CASHBACK
WEEKENDS
500 £/$/€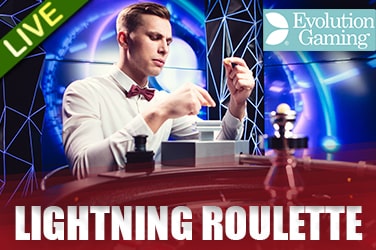 The most thrilling roulette game around that offers you extra thrills with lightning that strikes the panels that choose the winning number
Come and join the excitement at the most fun blackjack table around where you can win big while having a laugh
Enjoy the excitement of live roulette right over here. Without pushing a singel button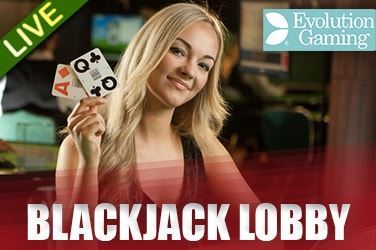 Enjoy the most diverse and comprehensive Live Dealer Blackjack games directly from this lobby
Are you a dragon or a tiger? Find out in this Baccarat- style game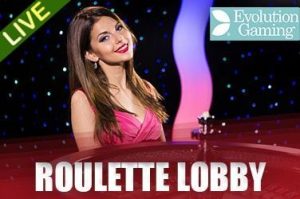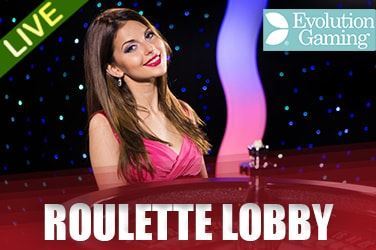 Enjoy the most diverse and comprehensive Live Dealer roulette games directly from this lobby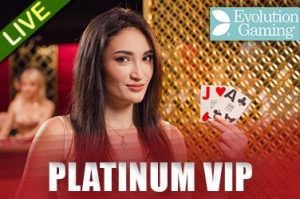 The best blackjack action is waiting for you at this table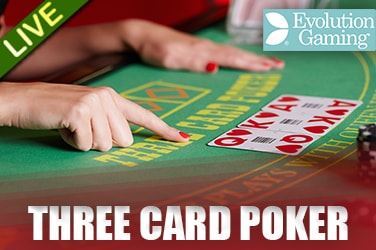 Play great poker tournaments where you set up the level of risk in this beautifully game
How do live casino games work?
As the name suggests, live casino games have actual dealers dealing the cards or spinning the wheel and managing the table. All the gaming action of these games takes place in a land-based studio setting and the video of the gameplay is streamed on the player's device. This allows players to watch both the dealer and the table in real-time. Live casino games have an interface where players can choose how much to bet and what kinds of bets they want to play. Your choices will be shown up in front of the dealer or croupier, who in turn will play their hands or spin the roulette wheel. At
Chef's casino
, players have the option to switch cameras and follow the live gaming action through a variety of angles. Also, most of our live dealer games offer a chat function that allows players to interact with the dealer and other players at the table. Being able to interact makes for a more authentic and immersive live gaming experience.
Types of games you can find at our live casino
Roulette – Roulette is one of the oldest and best-known casino games of all. Here, your aim is to predict where you think the ball is going to land after spinning the wheel. There are three main variants of Roulette – European Roulette, American Roulette and American Roulette. You can play all these variations of Roulette at our live casino.
Blackjack – Blackjack is a game of cards that involves the use of strategy. The aim of Blackjack is to get a card total value of 21 or to have the closest value at 21. Blackjack Gold, Blackjack Party, Blackjack Ruby and Blackjack VIP are some of the many Live Blackjack variants present at chefs casino.
Baccarat– Baccarat is an elegant, James Bond-style game where players need to get a total of nine or a total closest to nine. Whoever gets the total closest to nine wins. Check out our exciting Live Baccarat games, including Baccarat Lobby, Baccarat Squeeze, and Speed Baccarat A.
Poker – Poker is a casino classic with millions of passionate Poker players around the world. Here, your aim is to get the best 5 card hand out of a group of players.
Other exciting live casino game variants available at our live casino are:
Copyright © 2020-2023. Chef's Casino